Adorable though they may be, apartments in older buildings in the Village are oftentimes characterized as much by cramped layouts and lack of natural light as they are by charming old fireplaces and exposed brick. That's why this studio at 77 Bleecker, a prewar 1930 co-op building, immediately caught our eye. Thanks to its large windows, relatively high 11-foot ceilings, and sunken bedroom, the whole space feels lighter and more spacious than you'd expect from a studio.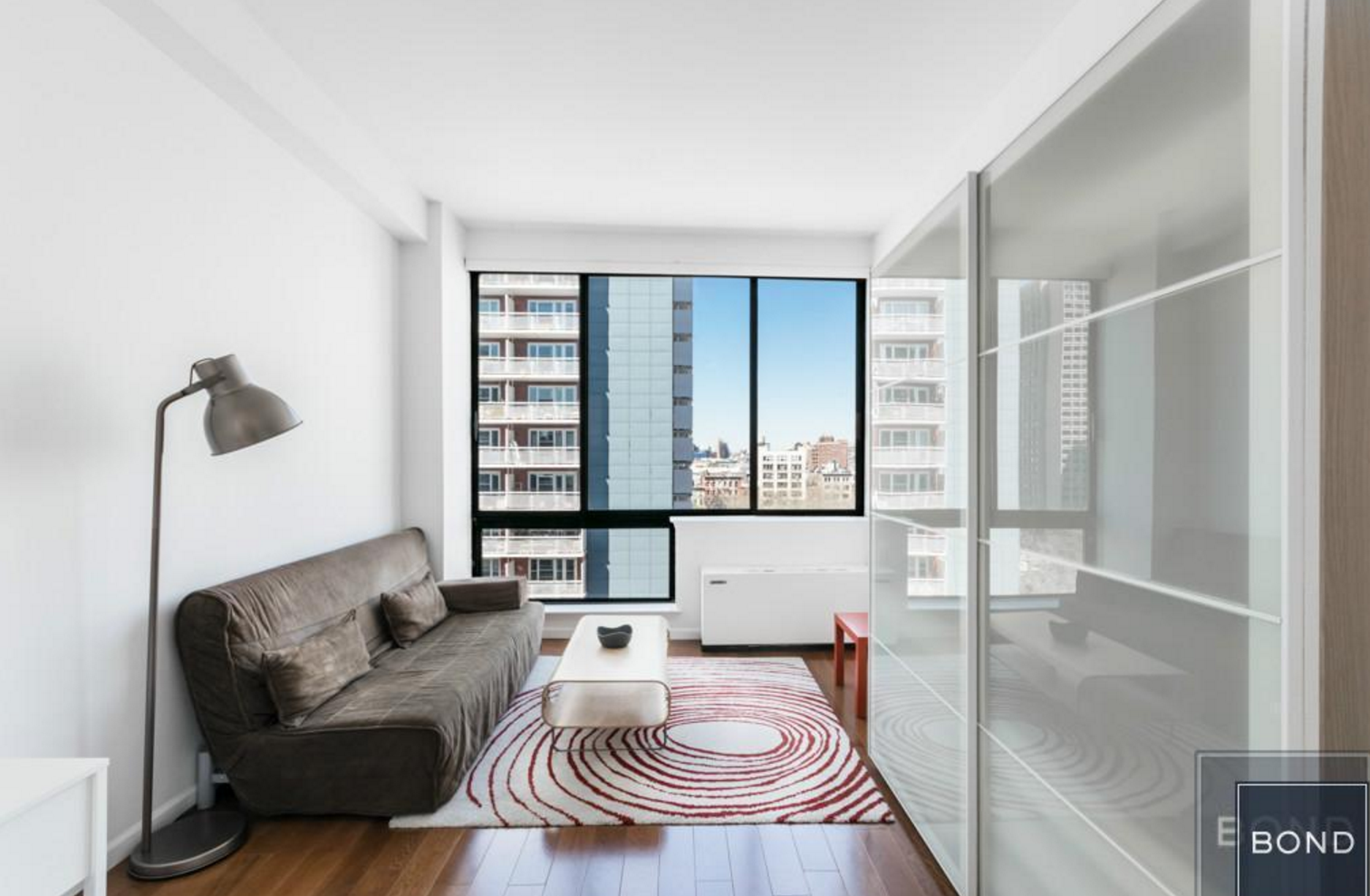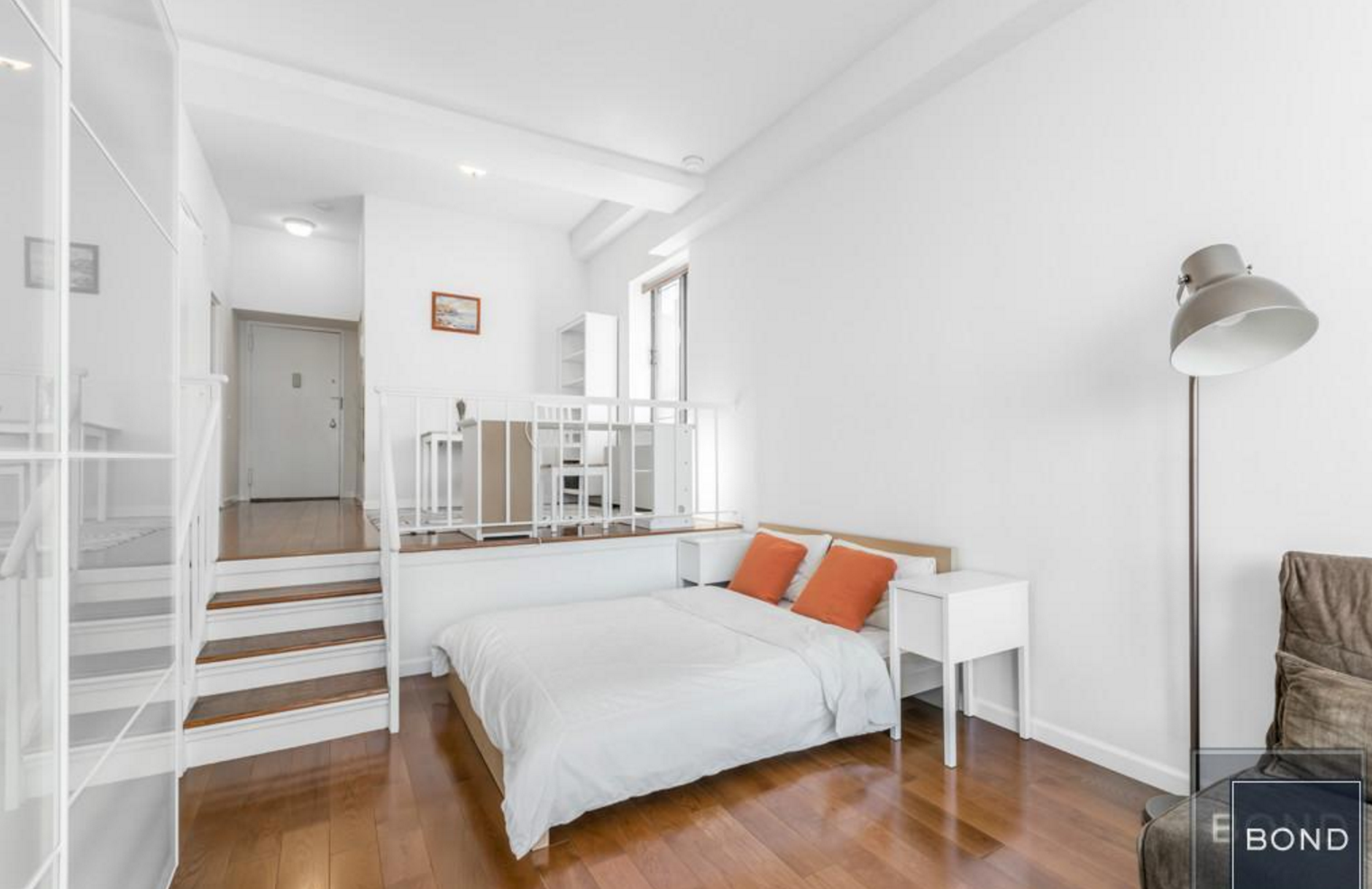 The hardwood floors and finishes throughout the apartment all look up to date, though the kitchen, which includes a dishwasher, could use an overhaul (almost anyone who's ever lived in a run-of-the-mill NYC rental will recognize those ubiquitous wooden cabinets).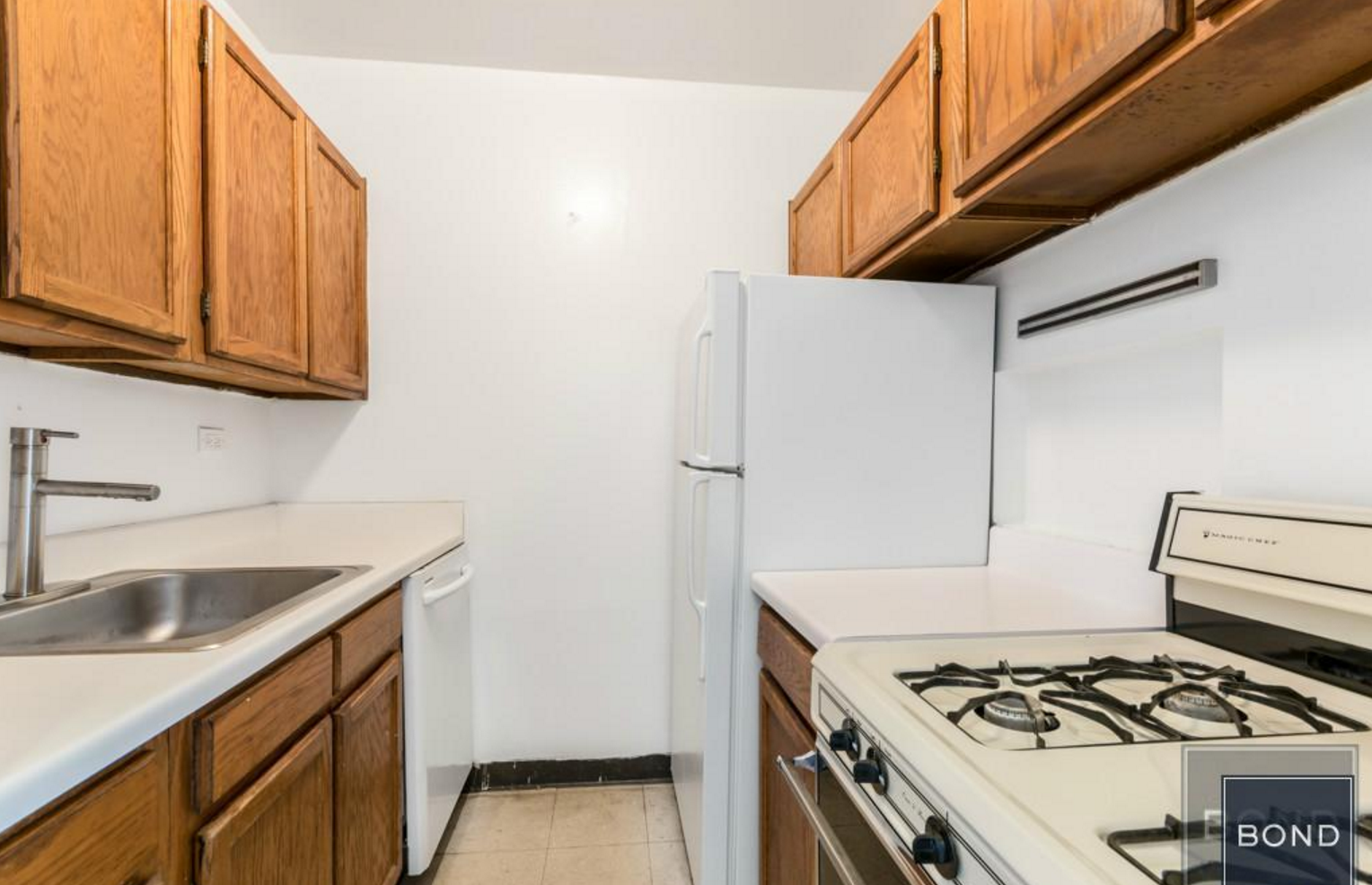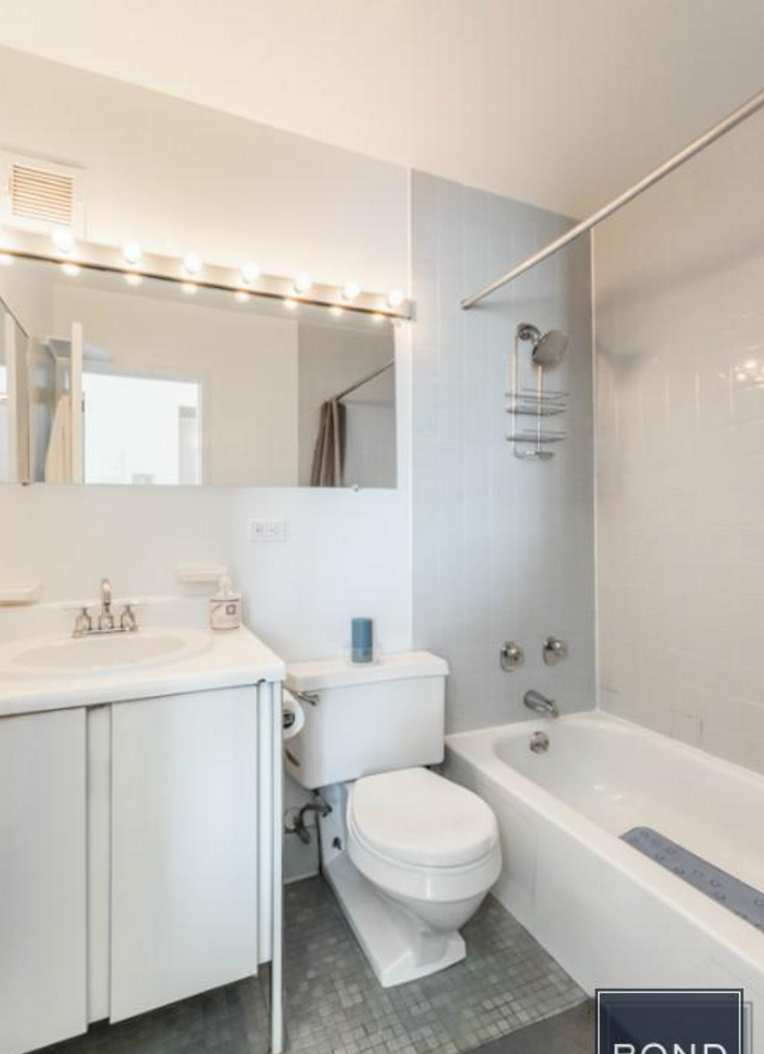 Any potential buyer might want to consider switching around the layout, which currently has the bedroom in the front of the apartment, adjacent to the kitchen, with the living room / dining area in the elevated section of the apartment. An elevated sleeping alcove and a living room with convenient kitchen access might make more sense, though then again, that puts your bedroom farther away from the apartment's bathroom:
In any case, the sellers are asking $599,000 (and have enlisted Bond New York to help market their property), and the building includes an elevator, doorman, live-in super, on-site laundry, storage space (available for rent), a bike room, and a shared "zen garden." Pets are allowed, but gifting and co-purchasing are not, meaning buyers looking with help from their parents are out of luck.