You'll have to use your imagination to erase some of the clutter in this $2,499-a-month one-bedroom, one-bath smack in the middle of the prime Upper West Side (75th between West End and Riverside Drive). But don't erase too much of it, since you'll likely have some in a place this small, unless you're a true Marie Kondo expert. It is significantly cheaper than the area median, though, plus the building has an elevator, and it's about a block from Fairway, Riverside Park, and a short walk to express trains. Unfortunately, though, no dogs.
So what do you think, is it worth considering? We asked our experts (and veteran renters), RentHackr founder Zeb Dropkin and freelance writer Lambeth Hochwald, to weigh in with me on this week's Take It or Leave It.​
The apartment:
Size: One-bedroom, one-bath
Location: 306 West 75th Street  (between West End Avenue and Riverside Drive)
Monthly rent: $2,499
Flexible layout: No
Days on the market: 5
Subway: 1, 2,3 at 72nd Street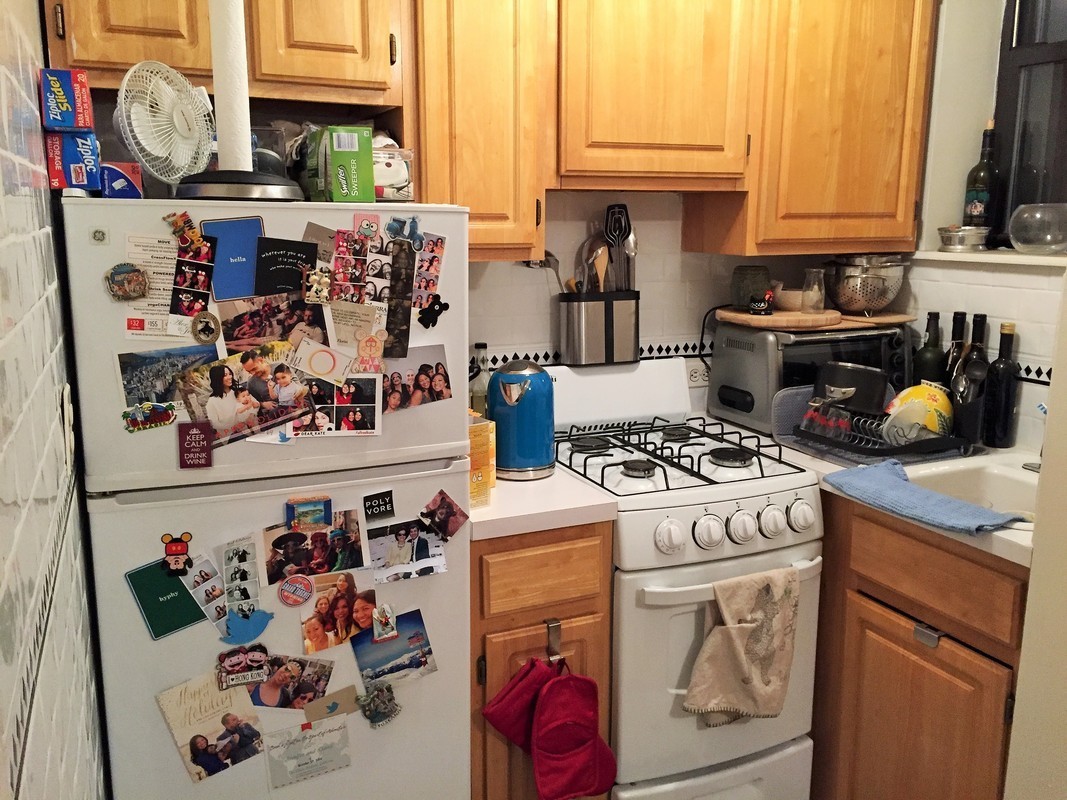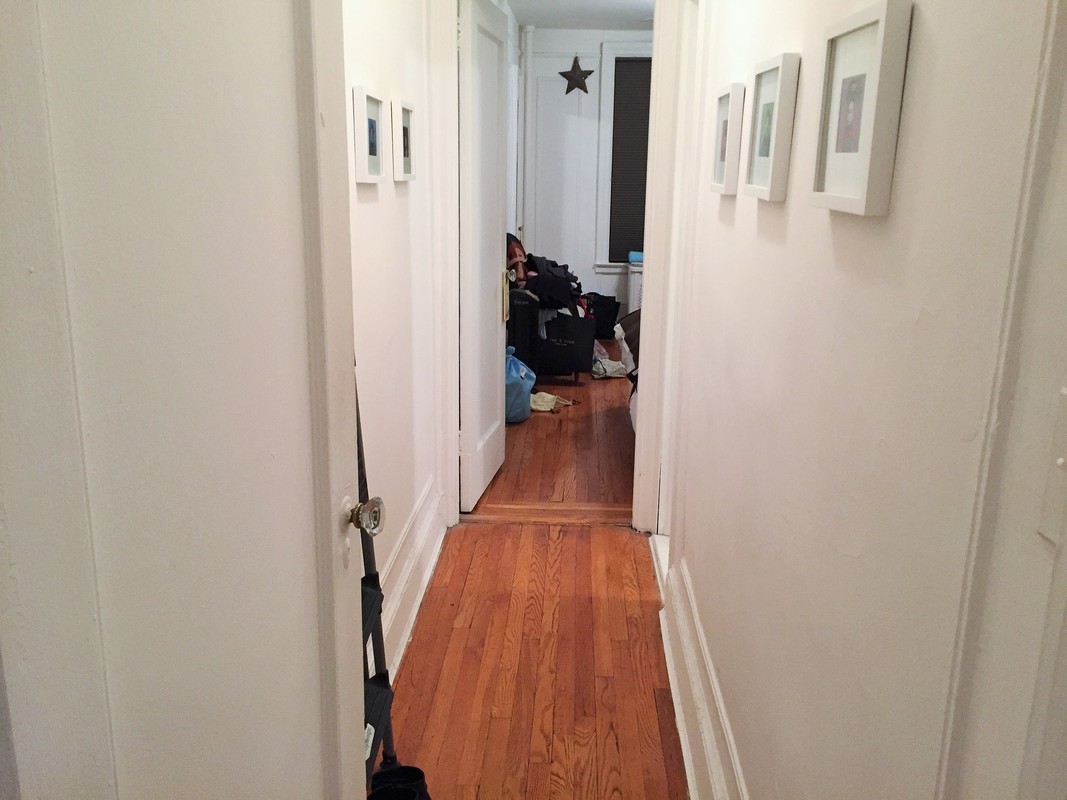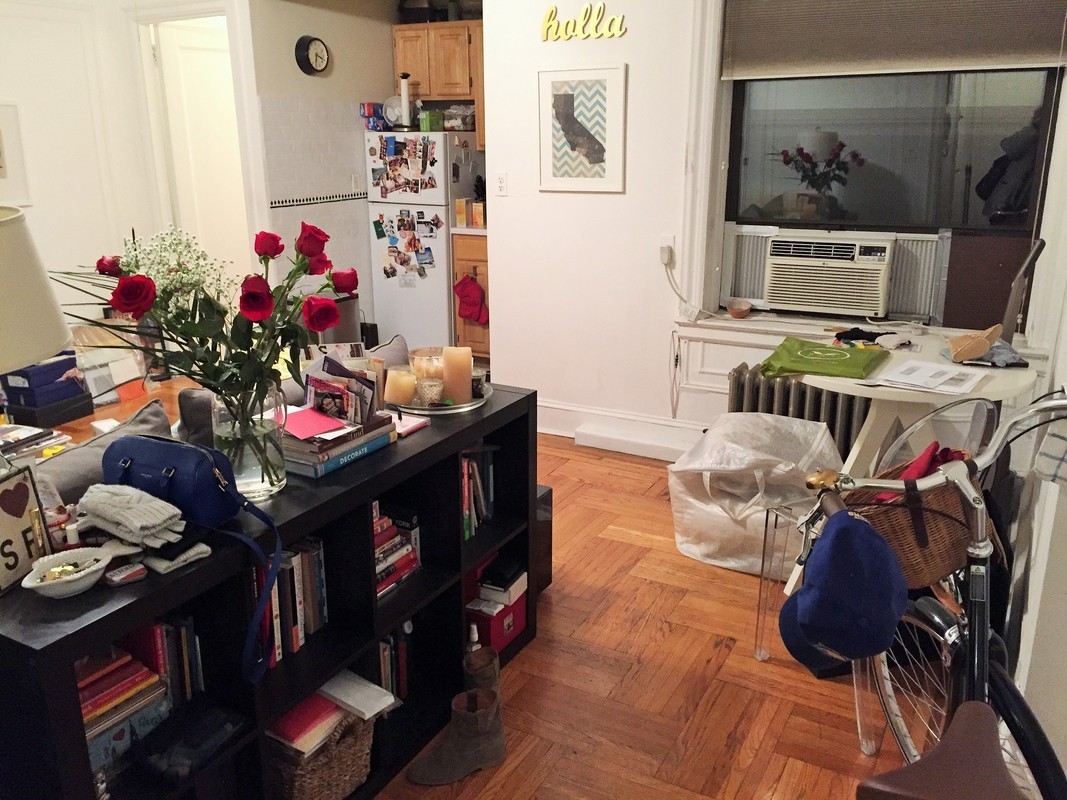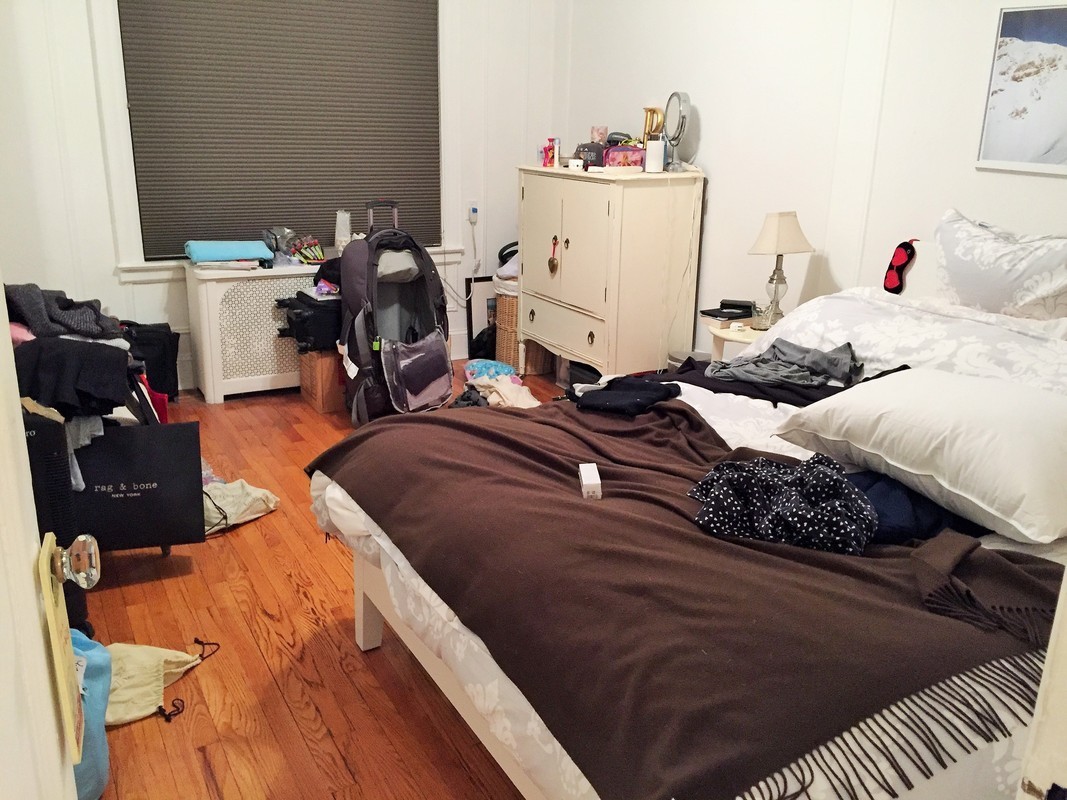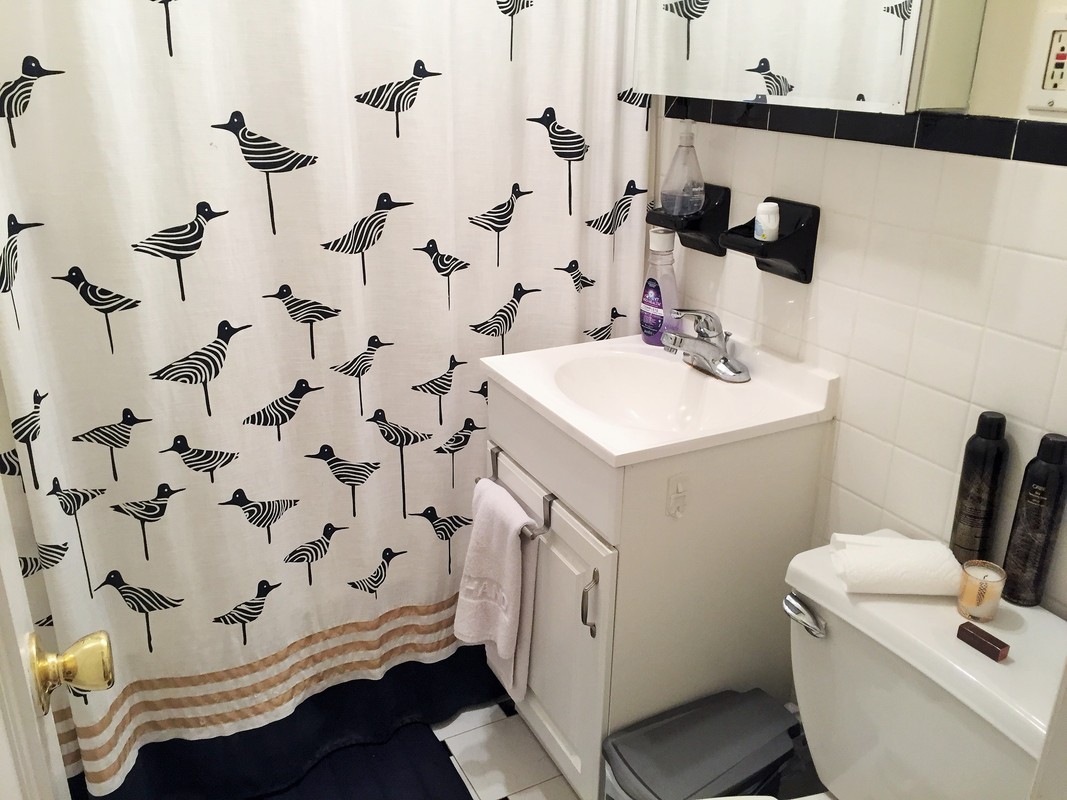 Pros and cons:
"This reminds me a lot of the first apartment my husband and I shared on the Upper West Side (it was also in a no-frills pre-war, elevator building), though this one is a tad bigger. It's got a prewar-style foyer, which is always a good way to make a small space seem bigger. The kitchen is small, though, and so is the bathroom." —Lucy
"This typical UWS one-bedroom is priced fairly and located right by the parks and the subway and should have good natural light. But the building is old and the apartment isn't modern, and dogs are not allowed."—Zeb
"What truly saves this one-bed from being cookie cutter is the foyer and (relatively) long hallway. Otherwise the whole place, especially the kitchen, feels like a squeeze. And am I the only one wondering what exactly the kitchen window faces? A windowed kitchen is only a plus if it adds light to the place." —Lambeth
Who would this apartment be perfect for?
 "A single person or a couple, but be forewarned that this place probably will start to feel small after a year or so if you're more than one person." —Lucy
"This is a solid one-bedroom for anyone looking to live in the Upper West Side. It's close to the river, parks, subways, and restaurants." —Zeb
"A Riverside Park runner seeking some peace and quiet."—Lambeth
The verdict(s):
TAKE IT "Maybe I'm just being nostalgic for my old apartment, but this is a rather good value if you ask me (but try and Kondo first)." —Lucy
TAKE IT "It's a fair deal in a great location." —Zeb
LEAVE IT "Especially if you have a dog. Despite the fact that you're steps from one of the best dog runs in the neighborhood, no pooches are allowed in this one-bed." —Lambeth