The inside of this four-bedroom, two-bathroom house, called "The Cottage," seems rather roomy for a house by that name. But the draw isn't inside: It's outside, since the house is located directly on Rhode Island's Misquamicut Beach. From one of the house's two decks, you can see Block Island straight ahead or Montauk to the right.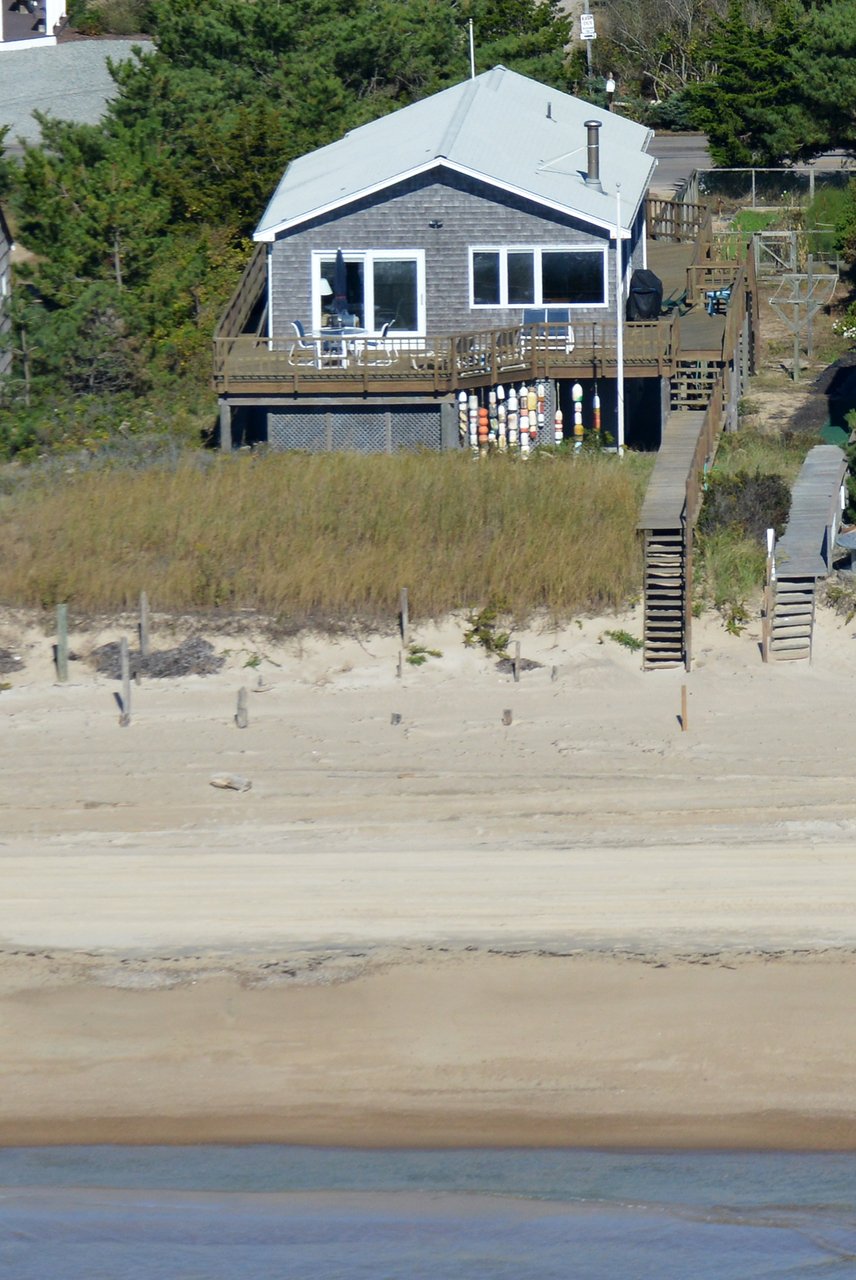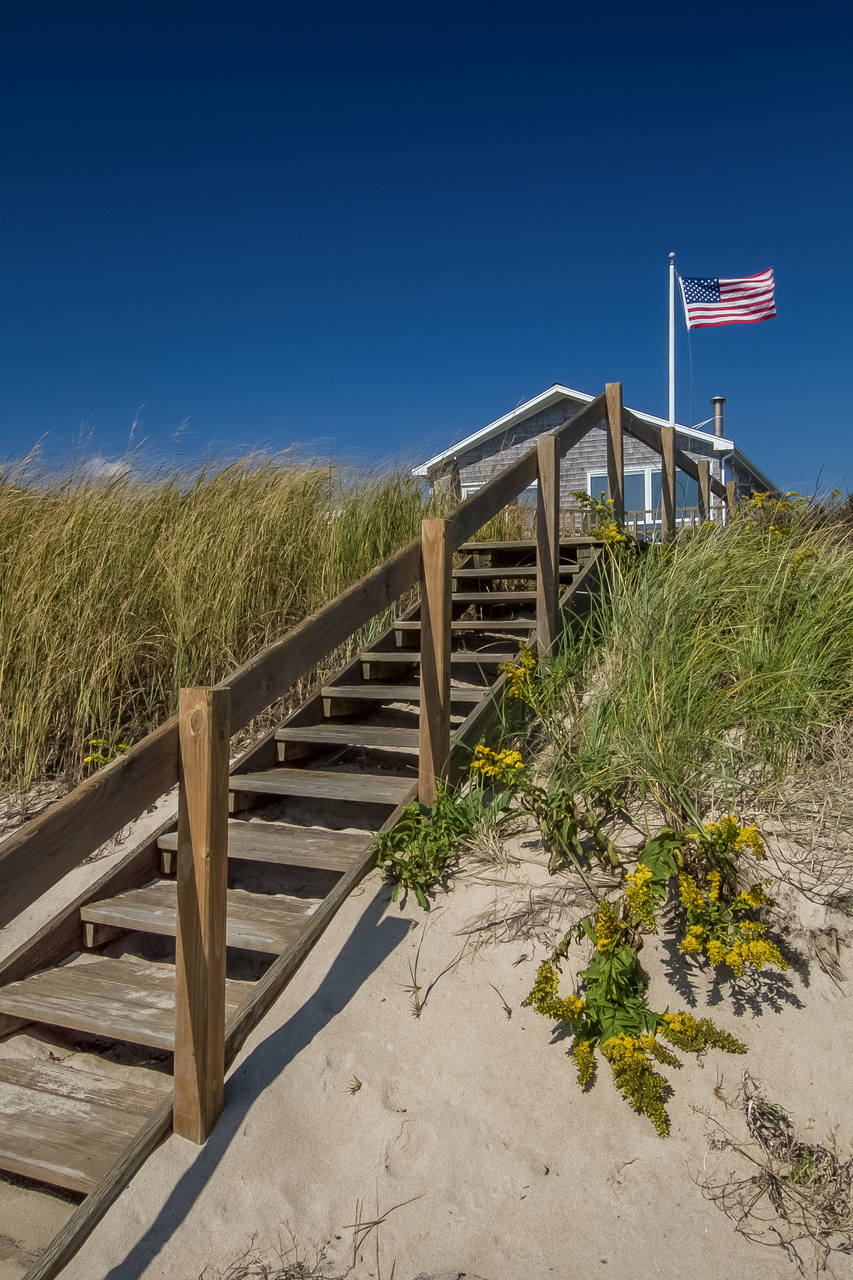 There's plenty of room for visitors, too, since the lower level has three guest rooms, and its own kitchen, bathroom, and laundry. The house may not be modern (or have that Hamptons chic aesthetic), but it has plenty of beachy charm.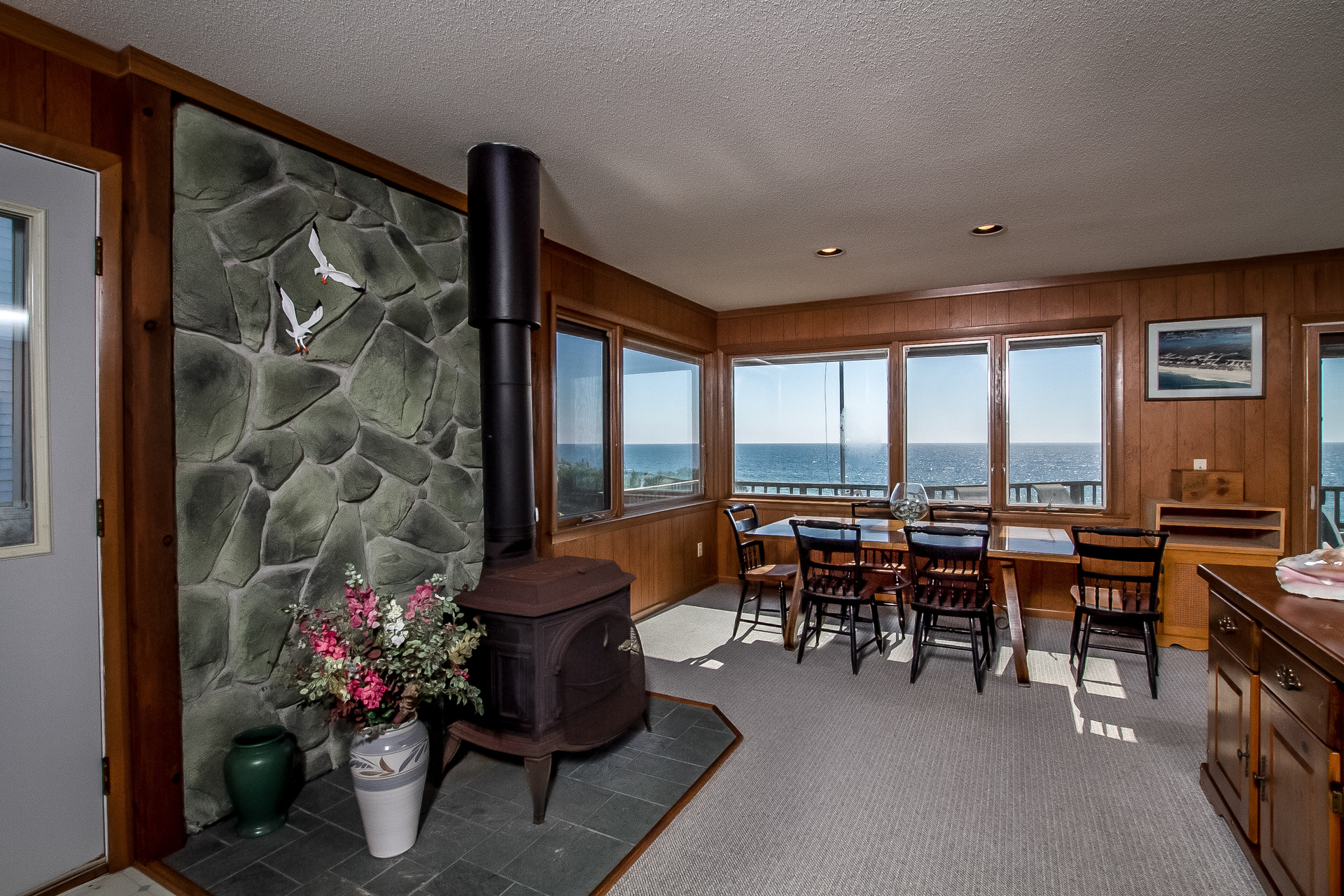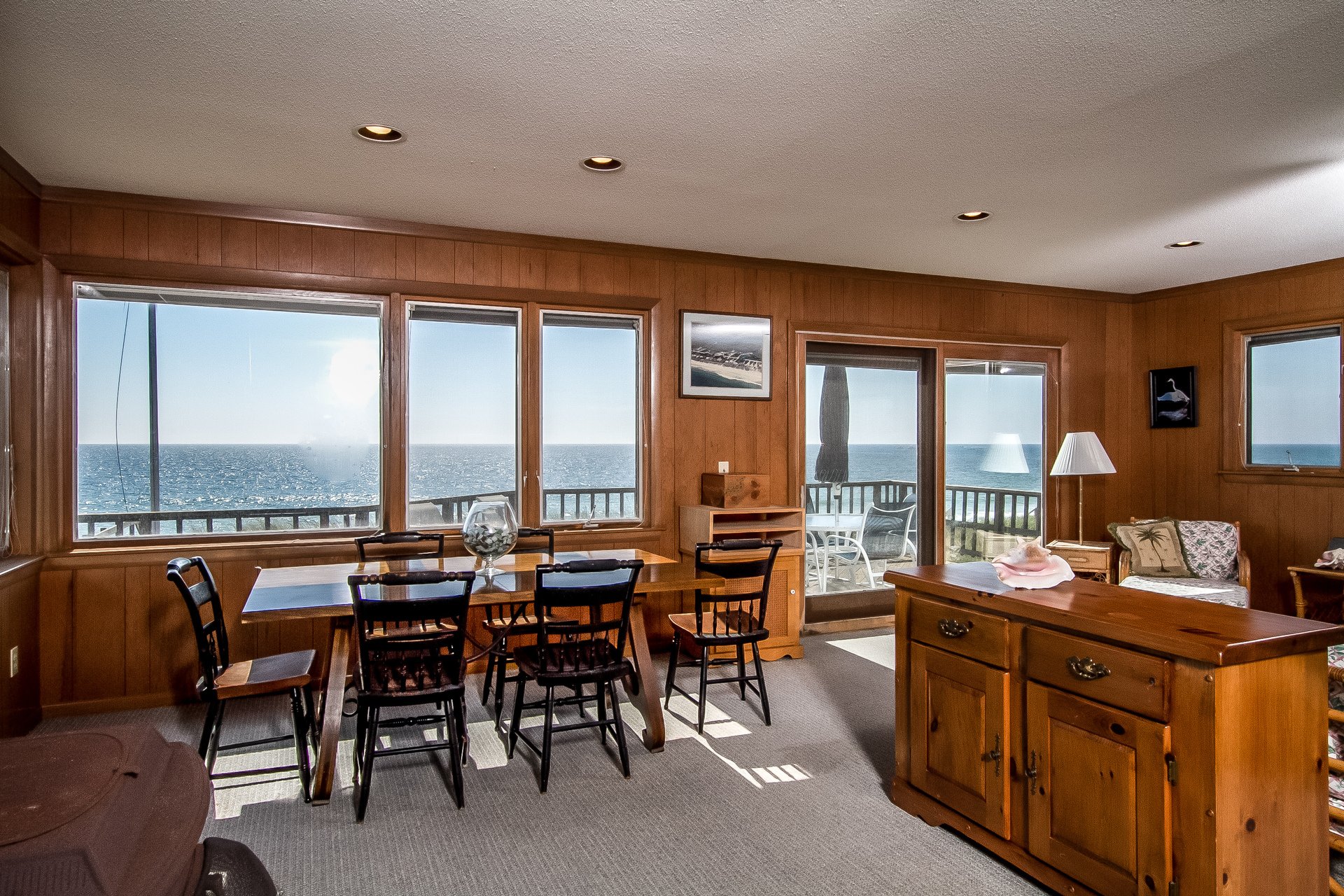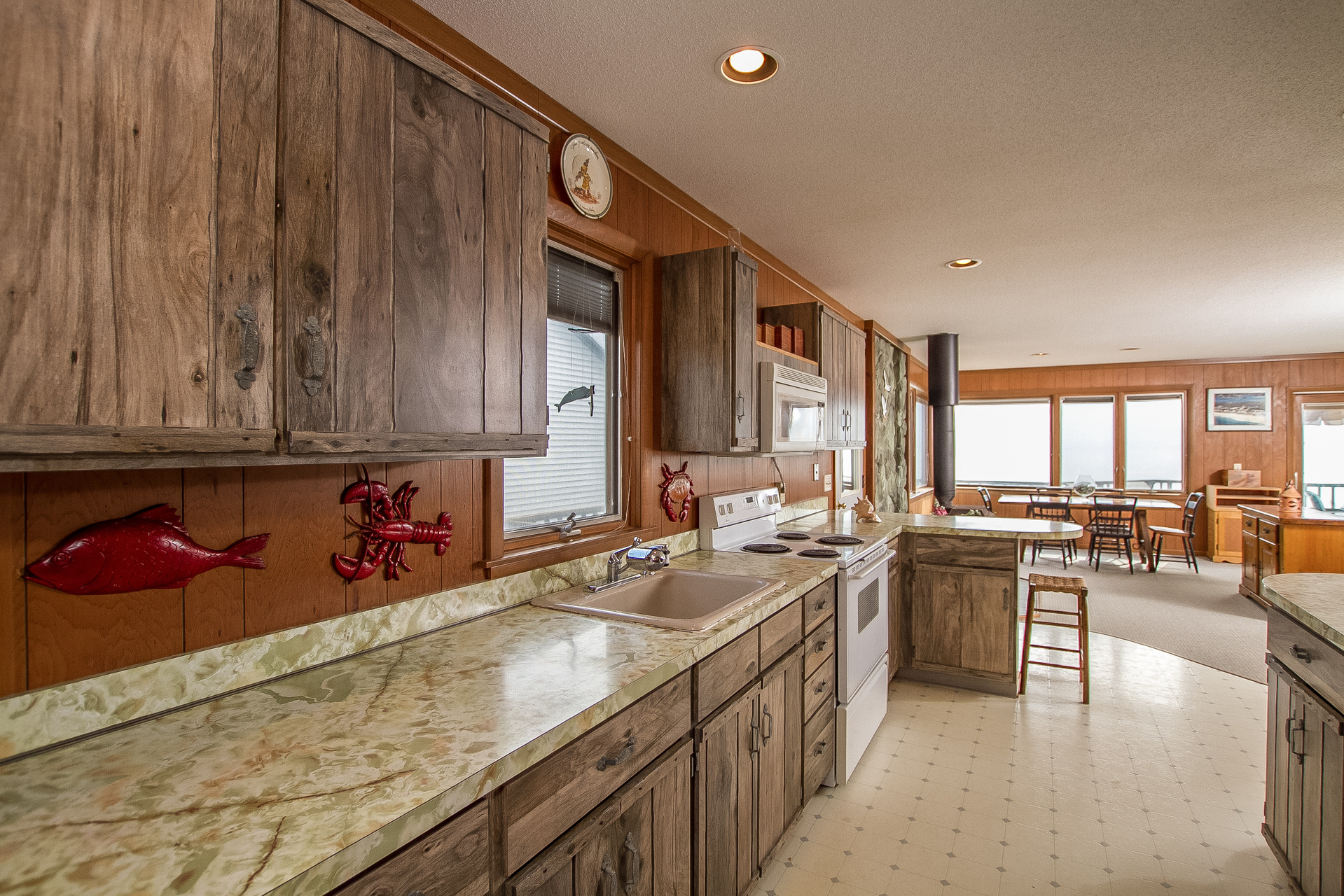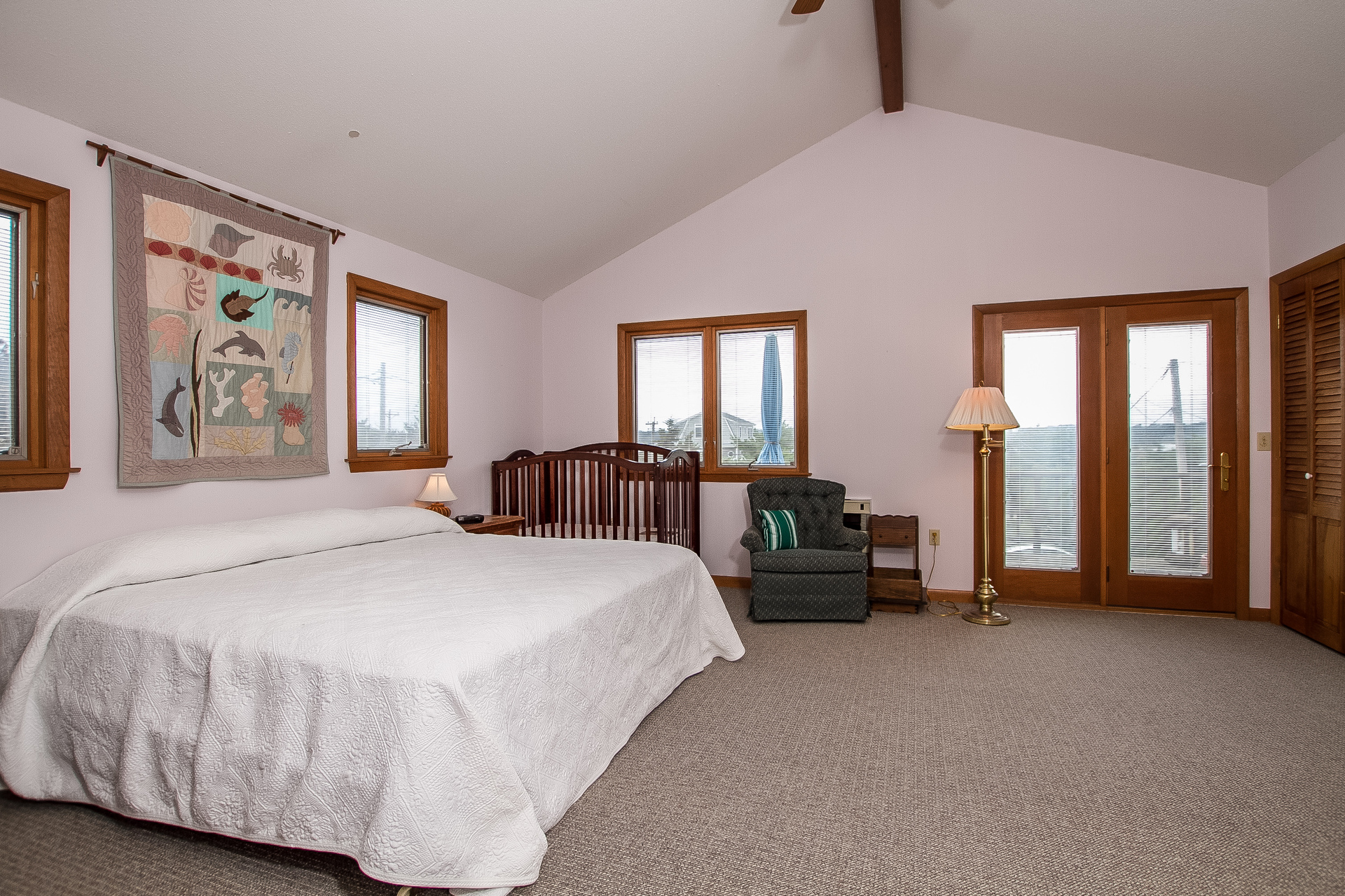 Misquamicut Beach, which spans seven miles from Watch Hill to Weekapaug (it's the state's longest stretch of beach), is only about 130 miles from the city. The beach has a lot going for it if you've got kids in tow, including events like Blues on the Beach, a carousel, go-carts, batting cages, kids rides and weekly movies.
And when you need a change of scenery, it's a short drive to Watch Hill, a pretty seaside resort with great boutiques. You can can also take a 12-mile ferry to Block Island. The house is available for rent ($6,500 per week) through Lila Delam Real Estate for a few weeks in July and August. We suggest you move quickly if you want to lock it down.