Considering how hot the market is in Westchester at the moment (a new Douglas Elliman market report for the second quarter of 2017 found the highest number of sales in over 30 years) we'd imagine that this three-bedroom, three-bathroom in Bedford will likely sell quickly. Priced at $820,000, it's about $150,000 more than the Westchester average, but Bedford is one of its toniest and in-demand towns (if you don't believe us, note that Martha Stewart, Blake Lively and Ryan Reynolds all live there).
What we really like about the house is how large the backyard is. That's not all that common in the Westchester suburbs; plus this one has a pond to boot.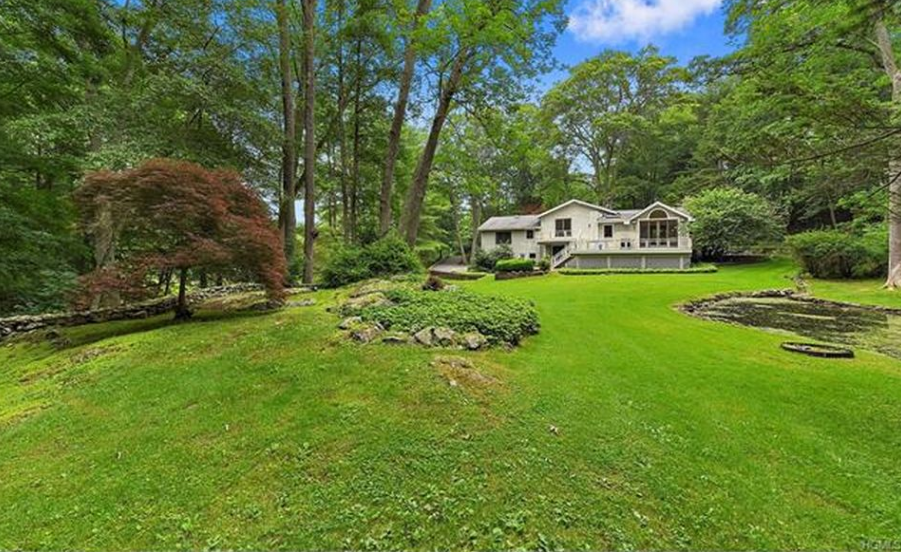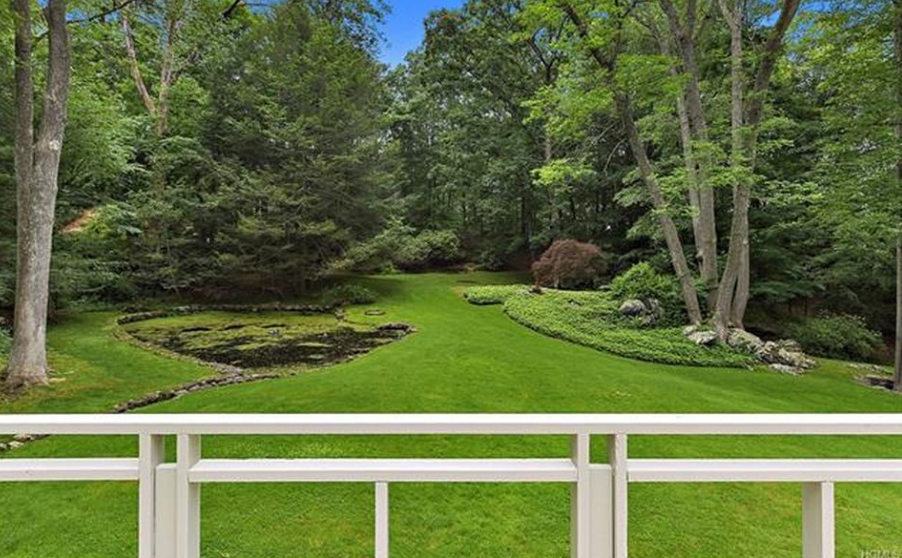 The house, built in 1960, appears to be recently renovated, with modern updates like recessed lighting, high-end appliances, and central air. There's also a 20k generator and sprinkler system, according to the listing.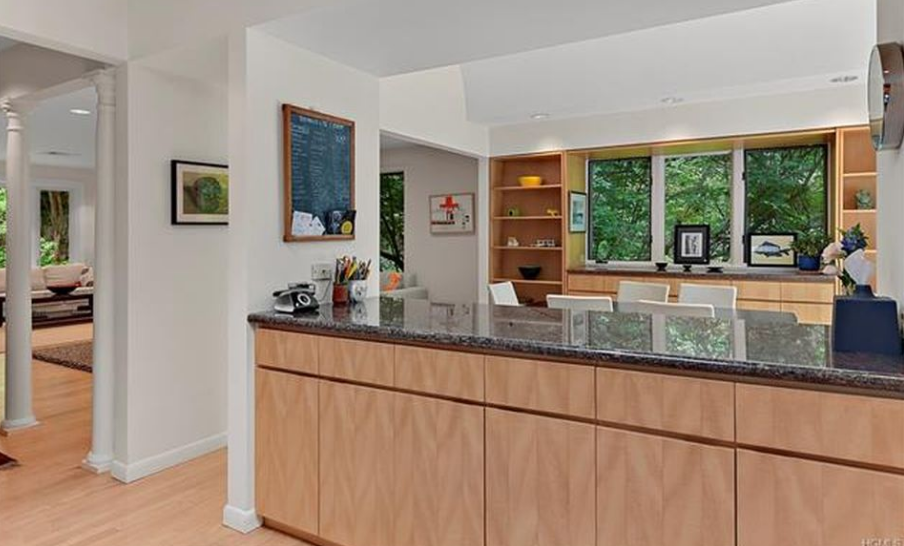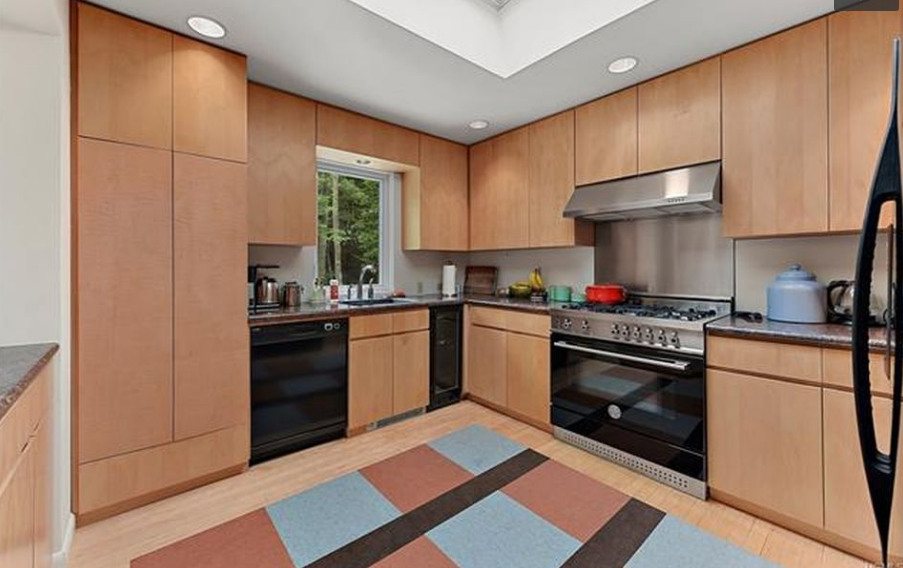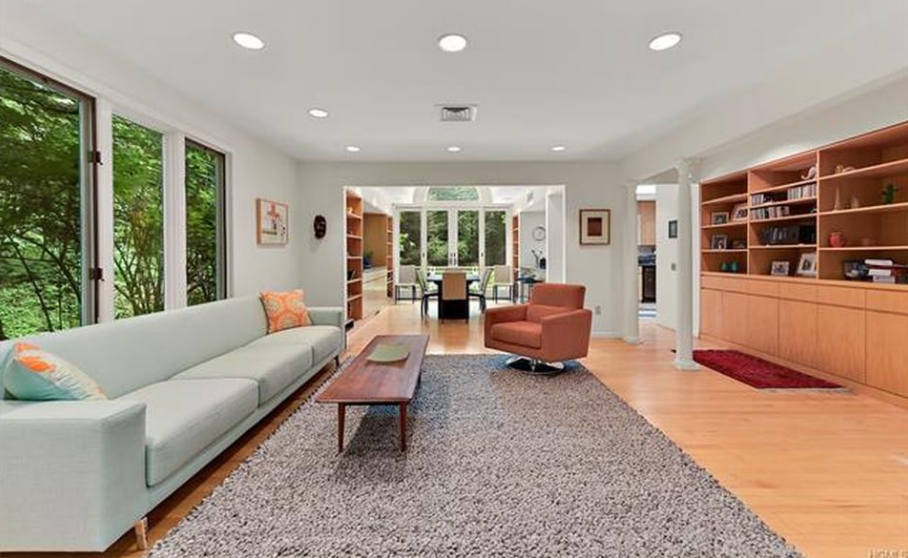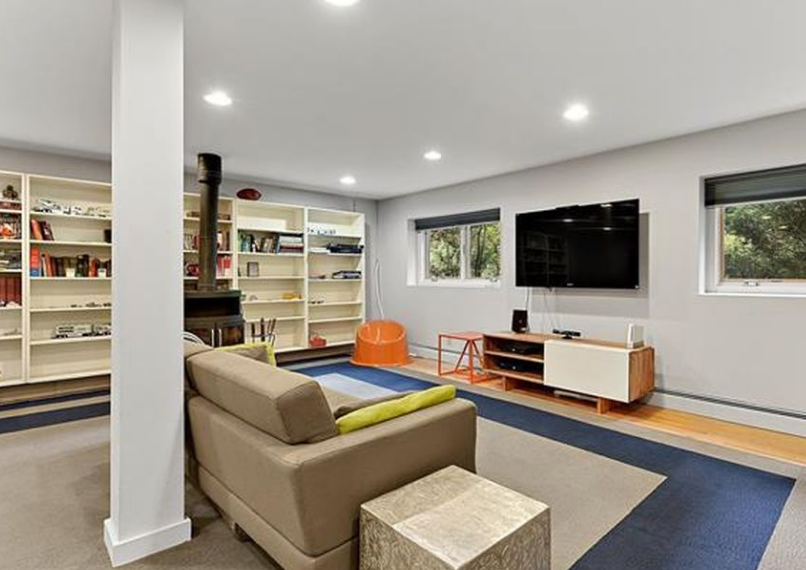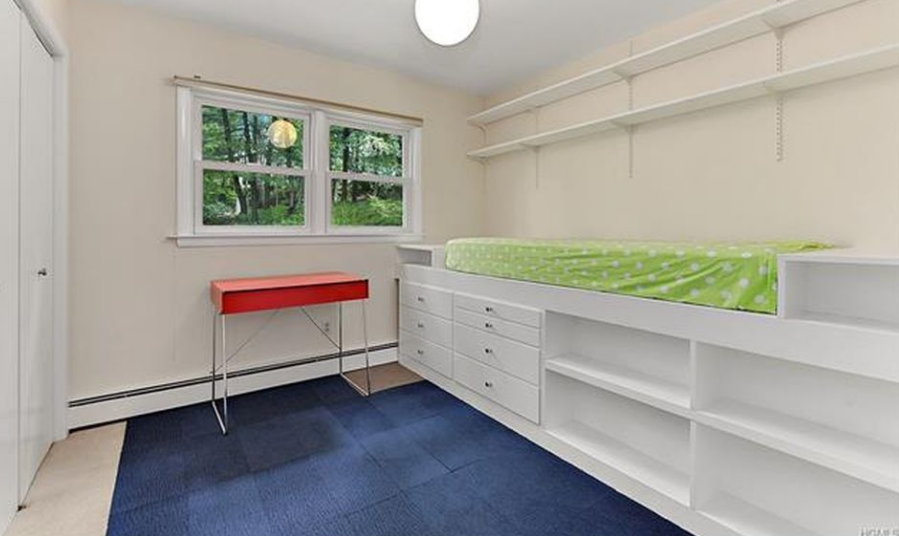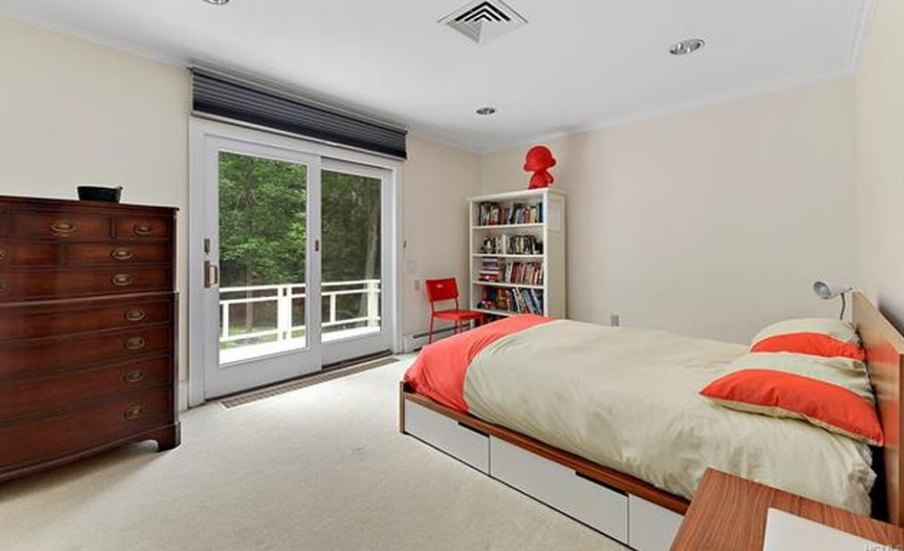 The master bedroom has an attached office, and generally there's a lot of room to move around both inside and out. If you're on the fence about escaping the city for the suburbs, this rather affordable house might push you over the edge.
Added bonus: Compared to Penn Station's "summer of hell," commuting in and out of Grand Central is a relative breeze.