Now that we've broken down the current landscape of the increasingly popular Bronx real estate market—short answer: there are more options if you look beyond the buzzy South Bronx—how should you begin your hunt for a starter apartment? These studios and one-bedrooms are all open to potential buyers this weekend, in case you're ready to jump into home ownership sometime soon. 
1015 Summit Avenue, Apartment 1A, Highbridge. This studio has been made over, and is in an HDFC building that has an income cap of $76,125 for one person and $87,000 for two. Asking price: $87,000. Open house: Sunday, March 26, 12 noon to 1:30 pm.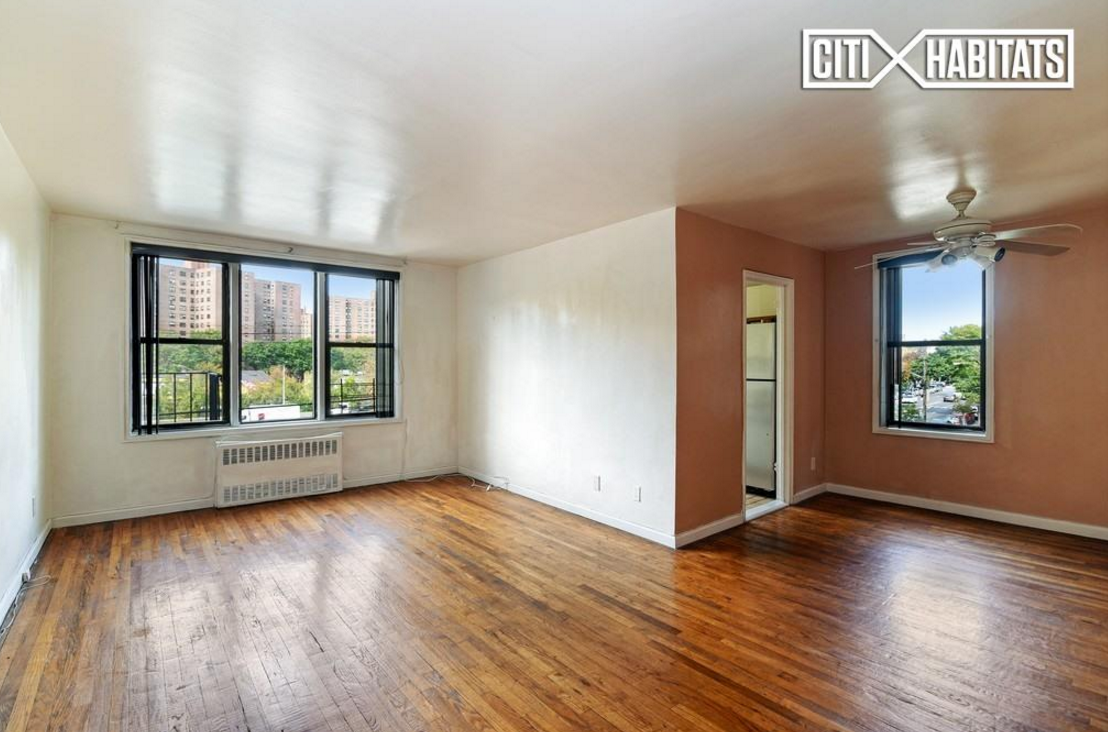 2860 Bailey Avenue, Apartment 3K, Kingsbridge Heights. This one-bedroom has potential to be converted into a two-bedroom and has open views, and is near the shopping strip known as River Plaza. Asking price: $130,000. Open house: Saturday, March 25, 1 pm to 3 pm.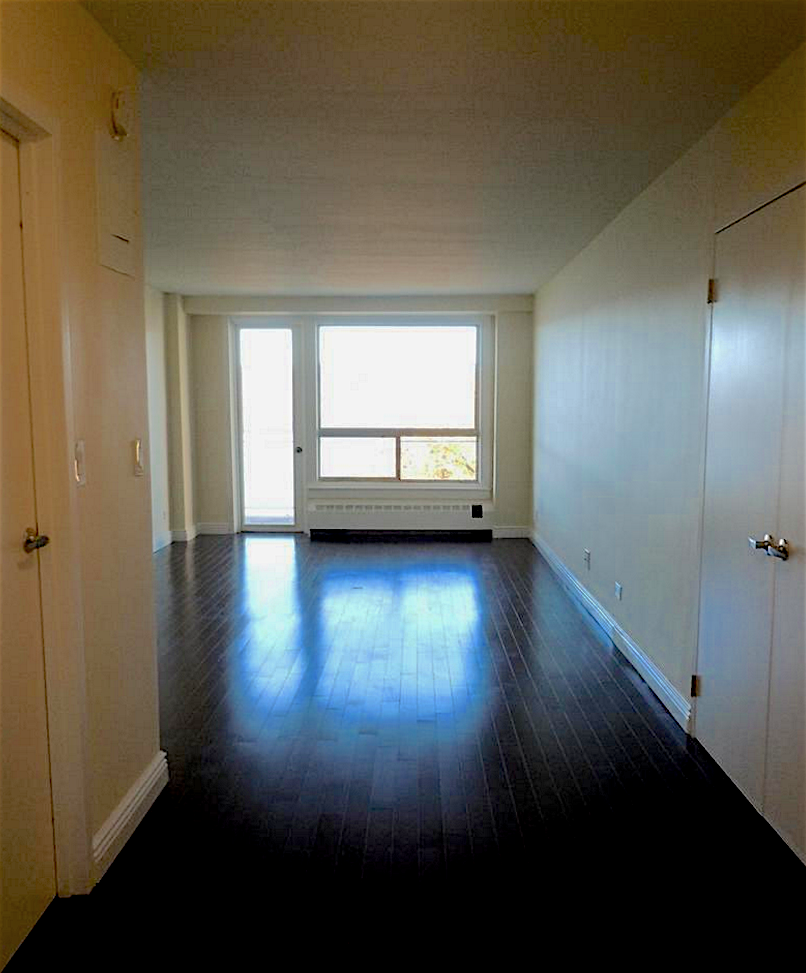 2575 Palisade Avenue, Apartment 5H, Spuyten Dyvil. This studio is offered as a sponsor sale, meaning no board approval required, and it only needs a 5 percent down payment. Asking price: $199,900. Open house: Sunday, March 26, 11 am to 12 noon.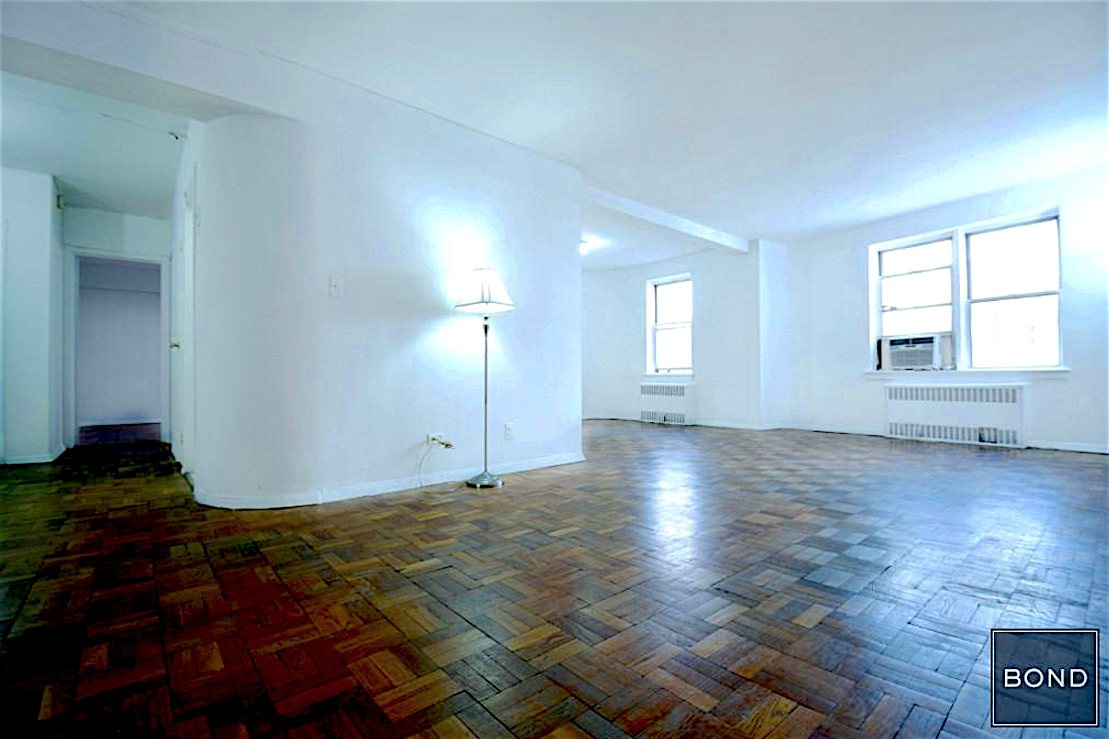 800 Grand Concourse, Apartment 1RS, Concourse. Located near Yankee Stadium and three subway lines, this one-bedroom, one-bath is in a co-op with a doorman; extra storage and parking available for additional fees. Asking price: $200,000. Open house: Sunday, March 26, 11 am and 1 pm.