Are the markets cooling? It's hard to say at the moment whether the New York City sales market, like the rental market, is slowing down (though experts did tell us earlier this year that, based on data from the fourth quarter of 2016, bidding wars are now off the table and the high end is seeing some cooling). Anecdotally, however, inventory does seem to be rising for apartments—though that could be attributed to the arrival of spring—and (some) sellers more willing to negotiate. This week, for instance, there are dozens of three-bedrooms available in Manhattan and Brooklyn alone, all asking under a million (a veritable unicorn). Here are a handful hosting open houses this weekend: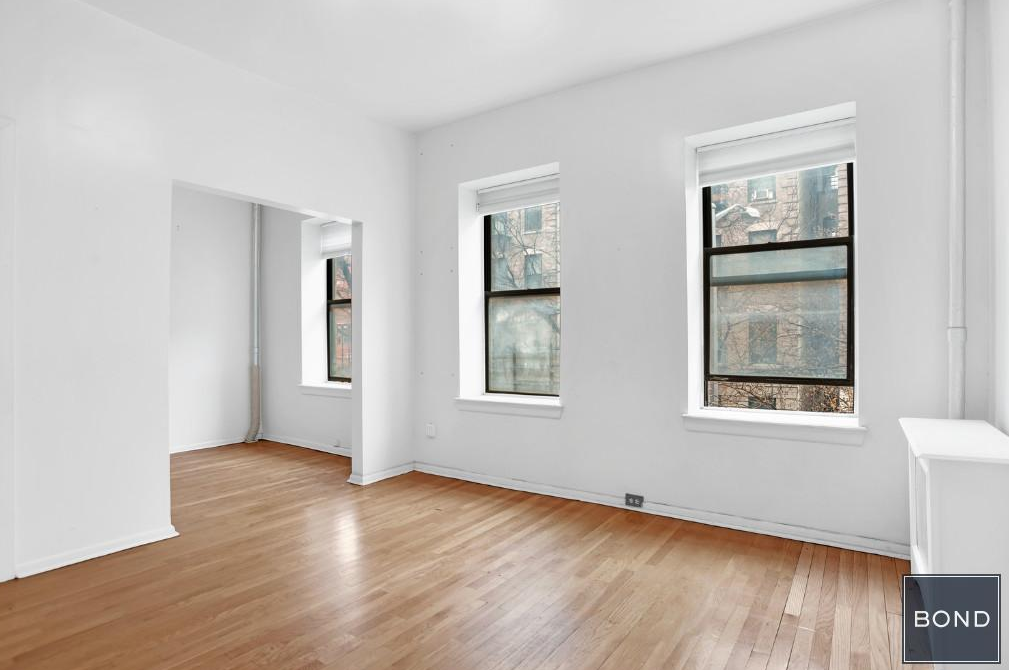 373 West 117th Street, Apartment 2D, South Harlem. This renovated three-bedroom is in a building with income caps as high as $117,450, and is a block from Morningside Park. Asking price: $485,000. Open house: Sunday, March 19, 12 noon to 1 pm.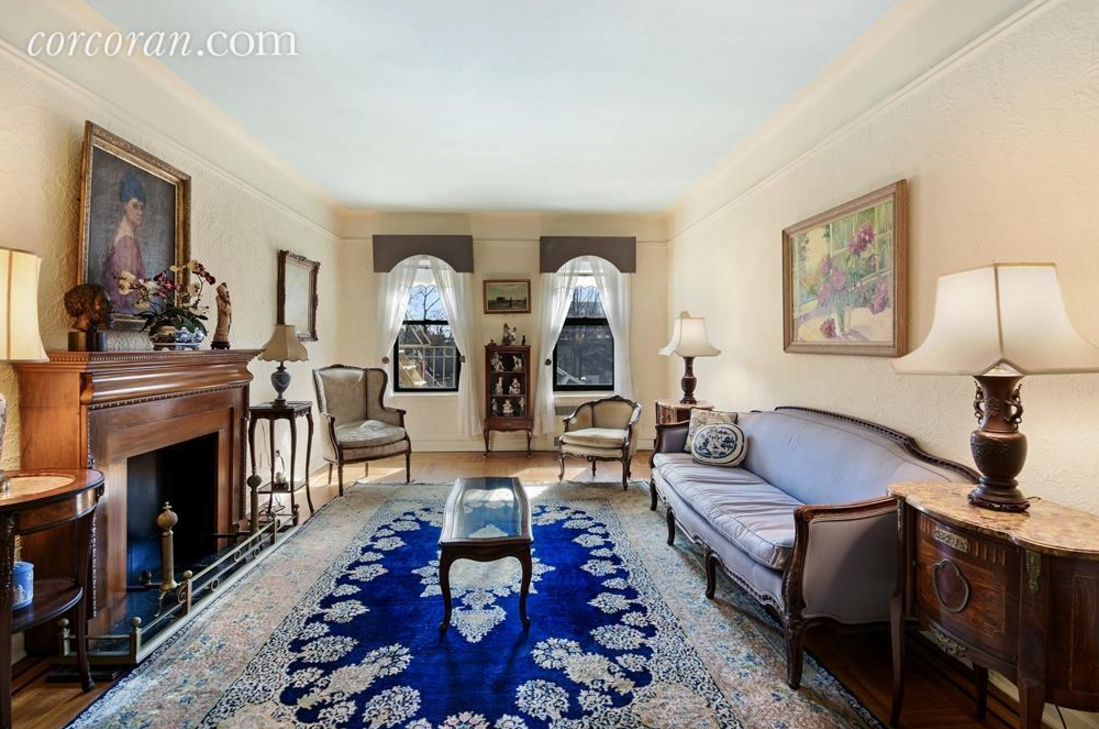 145 95th Street, Apartment D2, Fort Hamilton. This 1500-square-foot co-op, true to classic-six form, has three bedrooms and three bathrooms, plus a formal dining room. Asking price: $750,000. Open house: Sunday, March 19, 12 noon to 1:30 pm.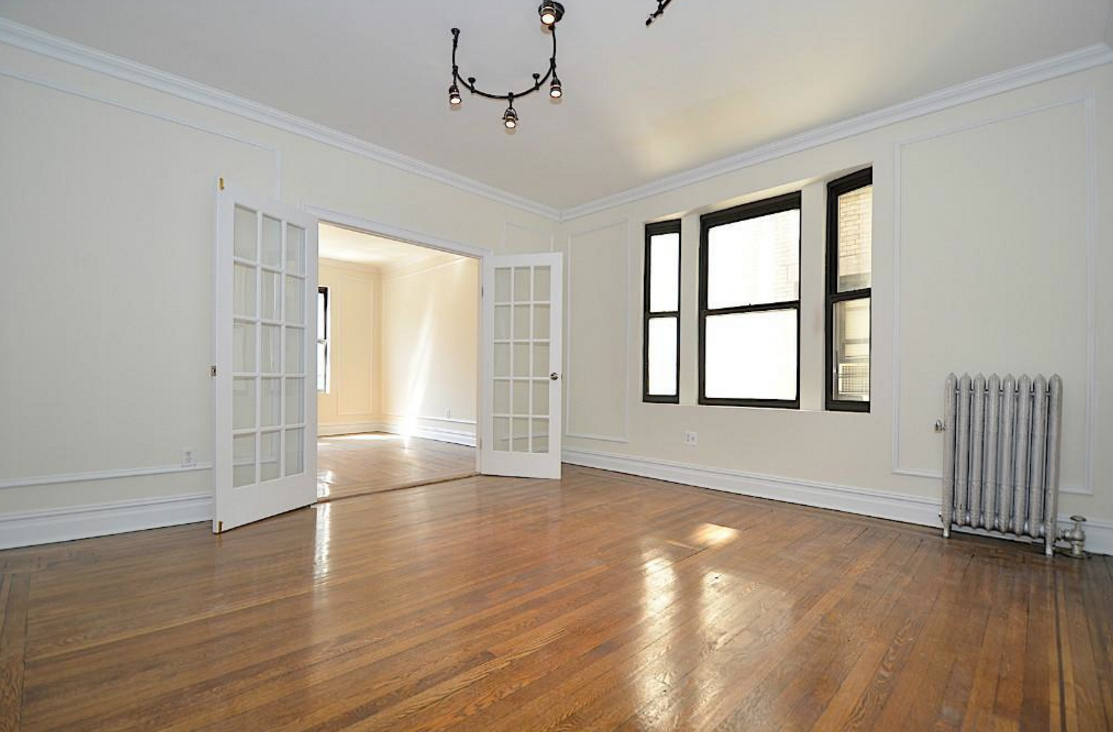 69 Tiemann Place, Apartment 36, Morningside Heights. This three-bedroom is a sponsor sale in a co-op (which may mean no board interview required, but check with the broker) has one bathroom and is in a prewar elevator building. Asking price: $790,000. Open house: Saturday, March 18, 11:30 am to 12:15 pm.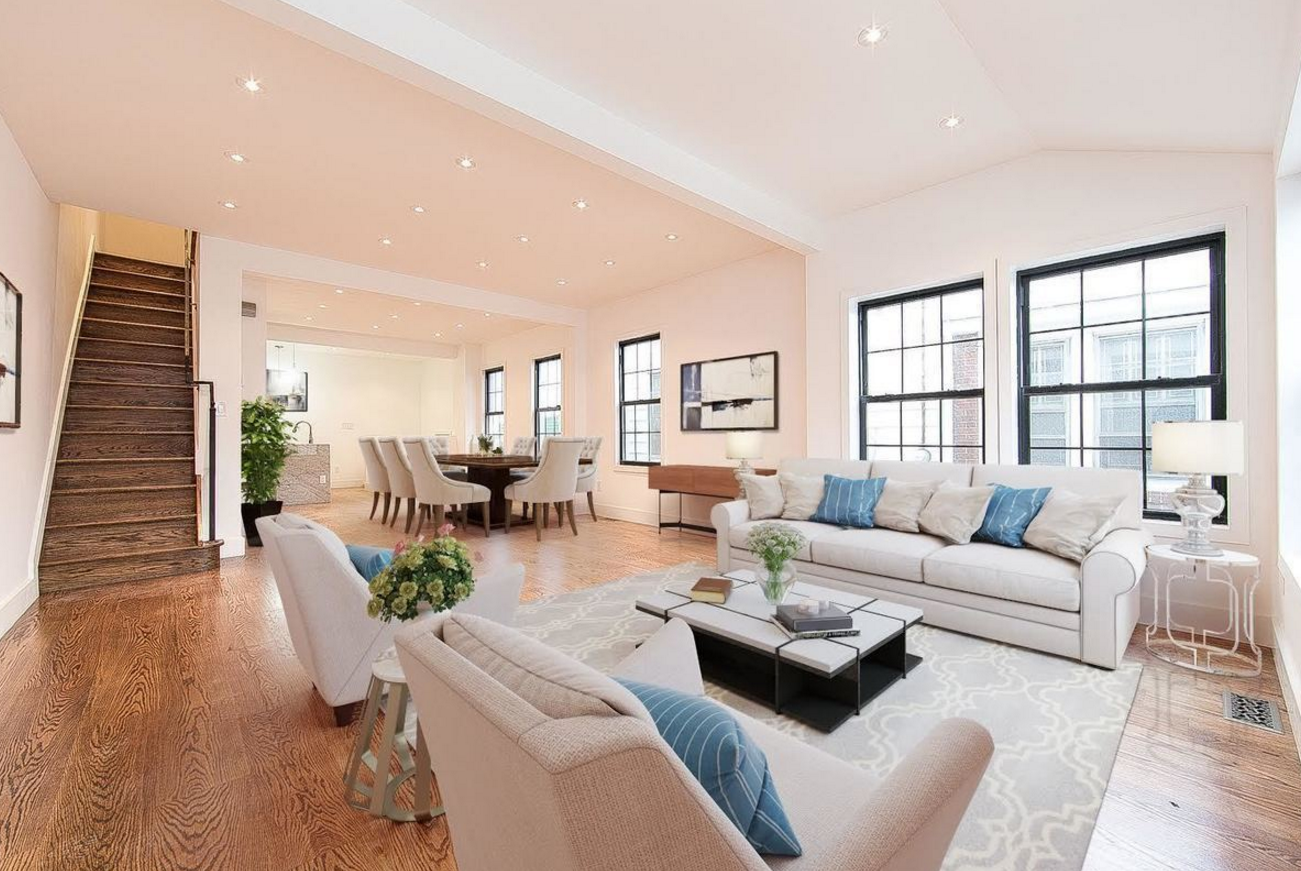 2615 Avenue I, Midwood. For the price of a one-bedroom in many parts of the city, you can have an entire three-bedroom house that's been completely refurbished. Asking price: $879,000. Open house: Sunday, March 19, 1 pm to 2:30 pm.